Sorry.... I was busy with my other blog. Sorry to chiayi~~~ Update from... when? I think last December.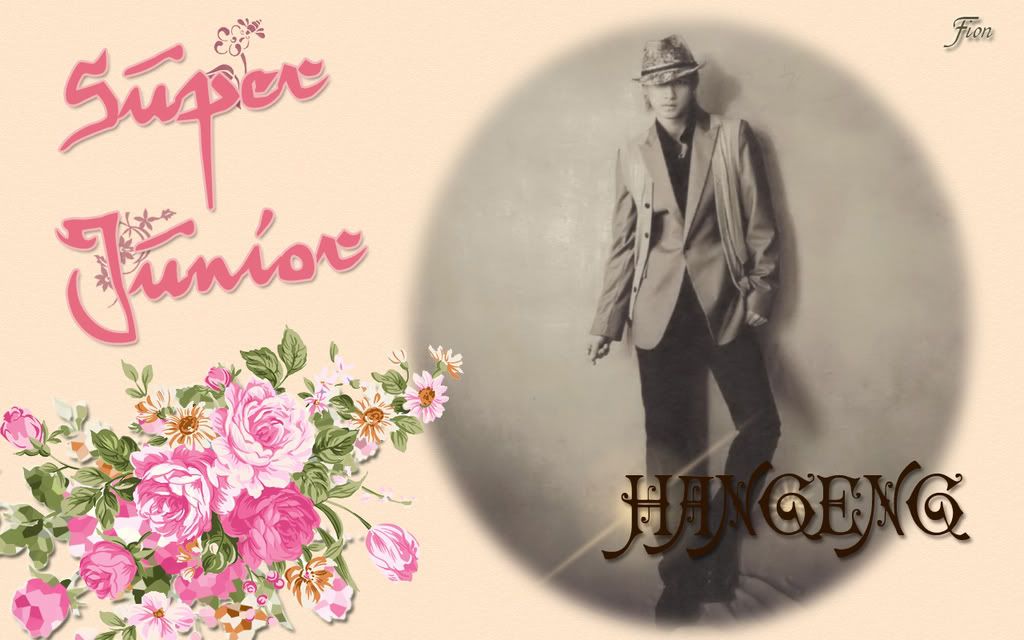 I have the whole set of this wp, in case anyone wants it... Made this last year for a competition in a forum, but decided to back out.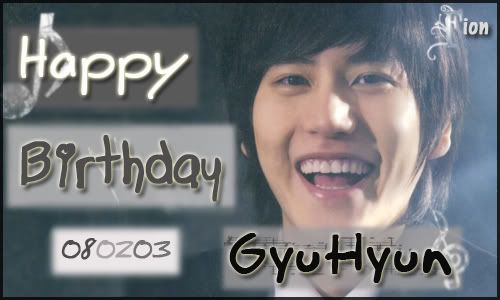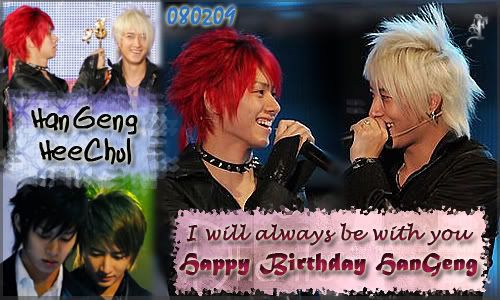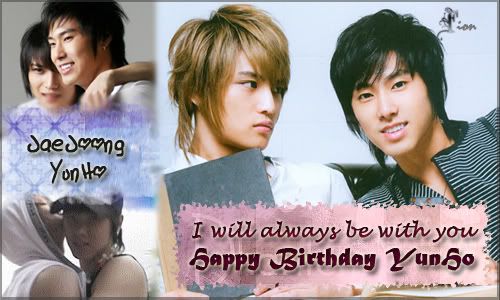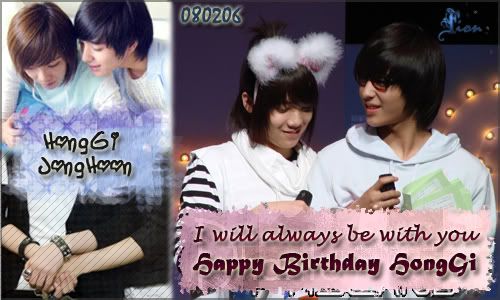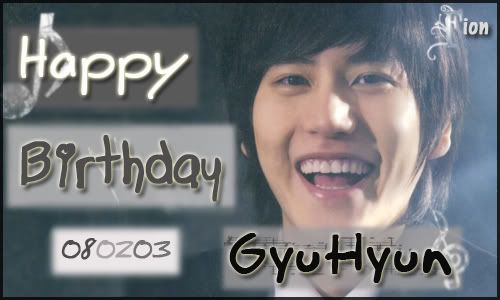 Valentines and birthday siggies and wp. The wp is 1280x800.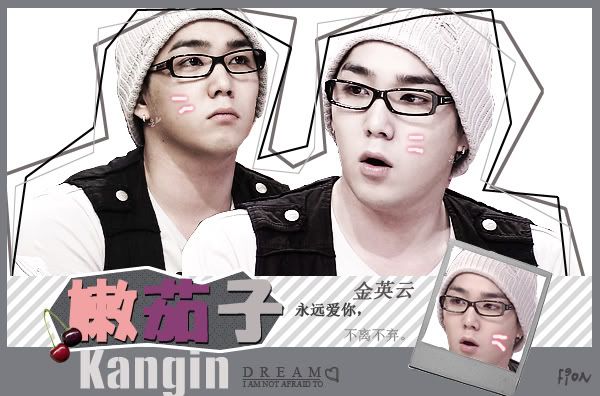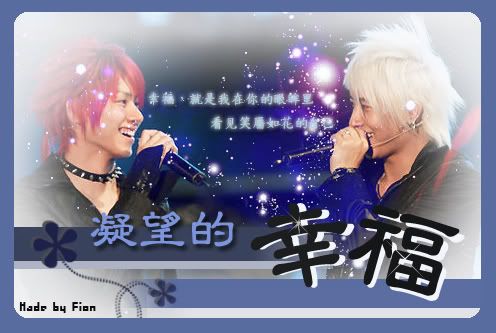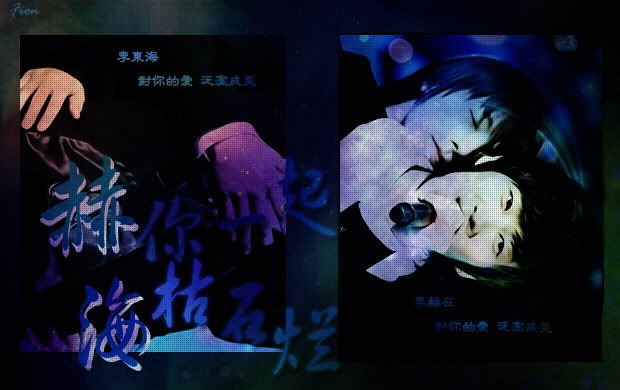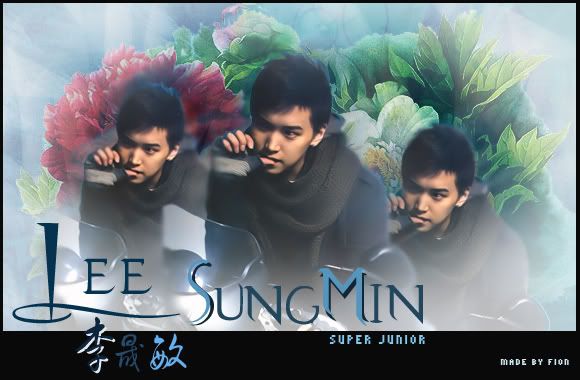 Random siggies and MSN display pics.